Nalai Zenfeni
Handmade Italian crafted shoes that compete with top brands around the world. If you desire quality, you lust for Nalai Zenfeni. There are many words to describe "Zenfeni": Unique, Powerful, Classy, Sexy, Elegant, Queen Status, Opulence, Tasteful, Imperial, Top-notch, Elite.
The feature edition
An amazing limited edition and unique design
BUY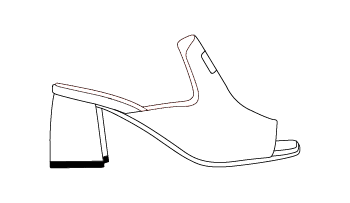 Toezies 808
Plain luxe sandal
Simple, casual and easy to wear, this block-heeled mule is designed with a minimalist construction for maximum versatility
Authentic Italian manufacturing
Each design is meticulously constructed by a skilled network of selected Italian artisans, there are no finer hands in the field. The handcrafting and the materials, are state-of-the-art.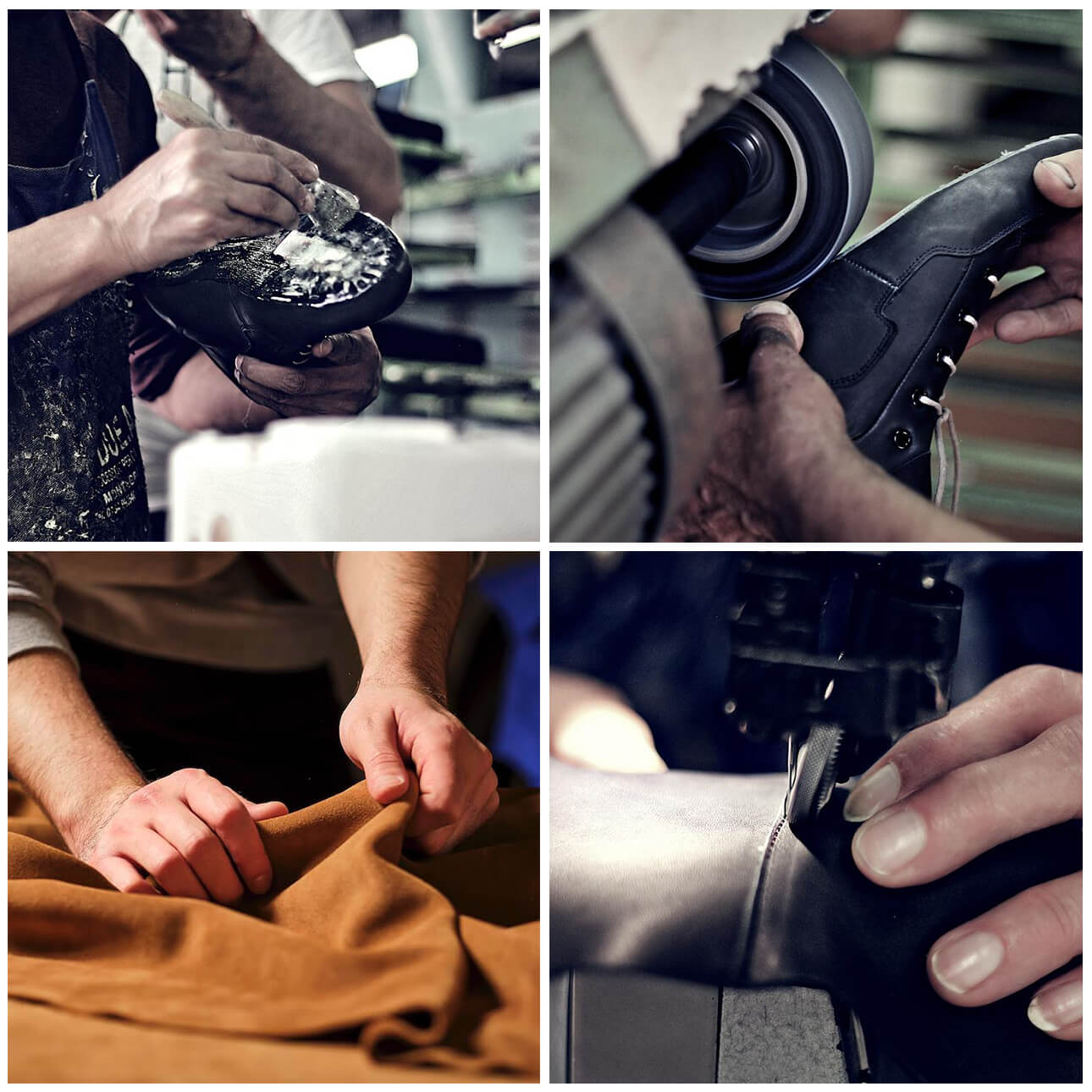 Permanent collection
A two-toned shoe that represents comfortability for the hard-working female as well as a colorful infusion of red and pink for the stylish laid-back type
Share these designs with your community
OTHER DESIGNS WE ARE WORKING ON
About Jahi Ali-bey
Jahi Ali-Bey, stage name, "Opulent Riches" wrote a book called, "Borne Revolution Fight for Humanity" order yours today!!!! Opulent has a management company called, MA.F.I.A. MGT. "Making A Future In Artist" (We Make Your Future Lit) email Opulent's team for more info via [email protected] Opulent Riches has a brand for his fans called, "Opulent" slogan-(The Apex Of Wealth) which features catch lyrics/phrases from his music. He also designs his own line of: (shoes, sneakers, hats, tee shirts, varsity jackets, sweat suits, polo shirts, jeans, pants, book-bags etc.) His male line of shoes are made for the brand; "Onyazai Blahunn" & the female line of shoes are made for the brand; "Nalai Zenfeni" Talk about diversity, Opulent Riches designs exotic aftermarket wheels and grills which will be available by the 4th quarter of 2021, "ATRWHEELS" "Above The Rim International" which will soon be acquired by, "Zorion Global" slogan-(Precisely Engineered, Crafted with Precision). "Opulent Riches" also has several Domestic and International patents for various inventions soon to be revealed next year as well.